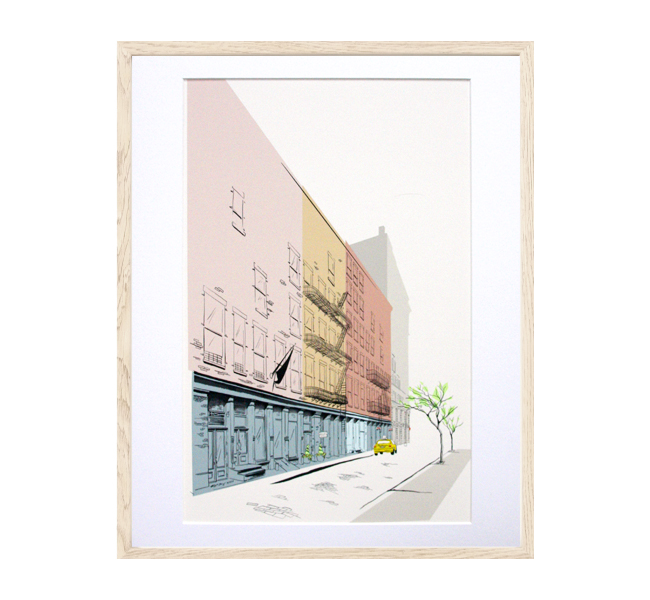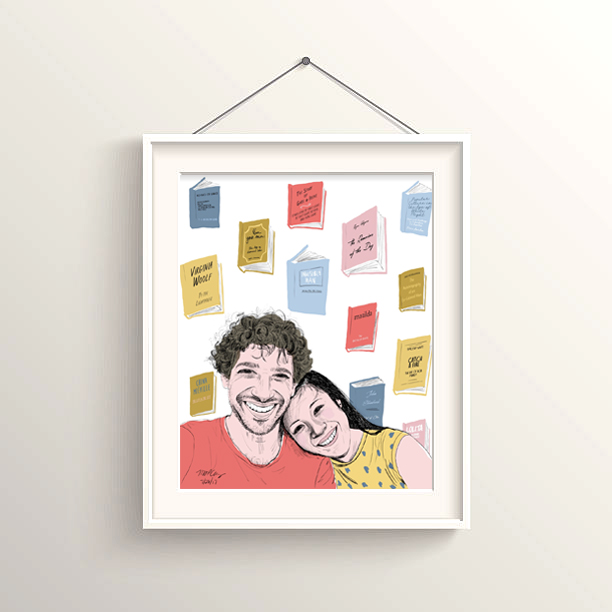 Whether it's commemorating a first home, a loved one who's passed, or creating your baby's first piece of art, I'm honored you're interested in a commission. It's a pleasure to collaborate with clients to create meaningful works of art that are cherished for generations.

Look through my site and images on this page for examples of the type of art I could create for you,
or look at my Personal Art page if you'd like an existing piece to be customized.

Commissions range in price, but start at $2000. Customization on previous work starts at $70.
"Working with you was such a great process! Much more collaborative than I expected and also super easy!
I love what you did with just my vague directions and how much detail there is in the final piece." -Bhav

"Thank you for listening intently and making my vision come alive on paper. You were easy to work with,
very professional, and extremely talented. The piece turned out better than I could have imagined." -Adam
Please note that because of my various projects, I can only take a few commissions each year.
Thank you for applying!